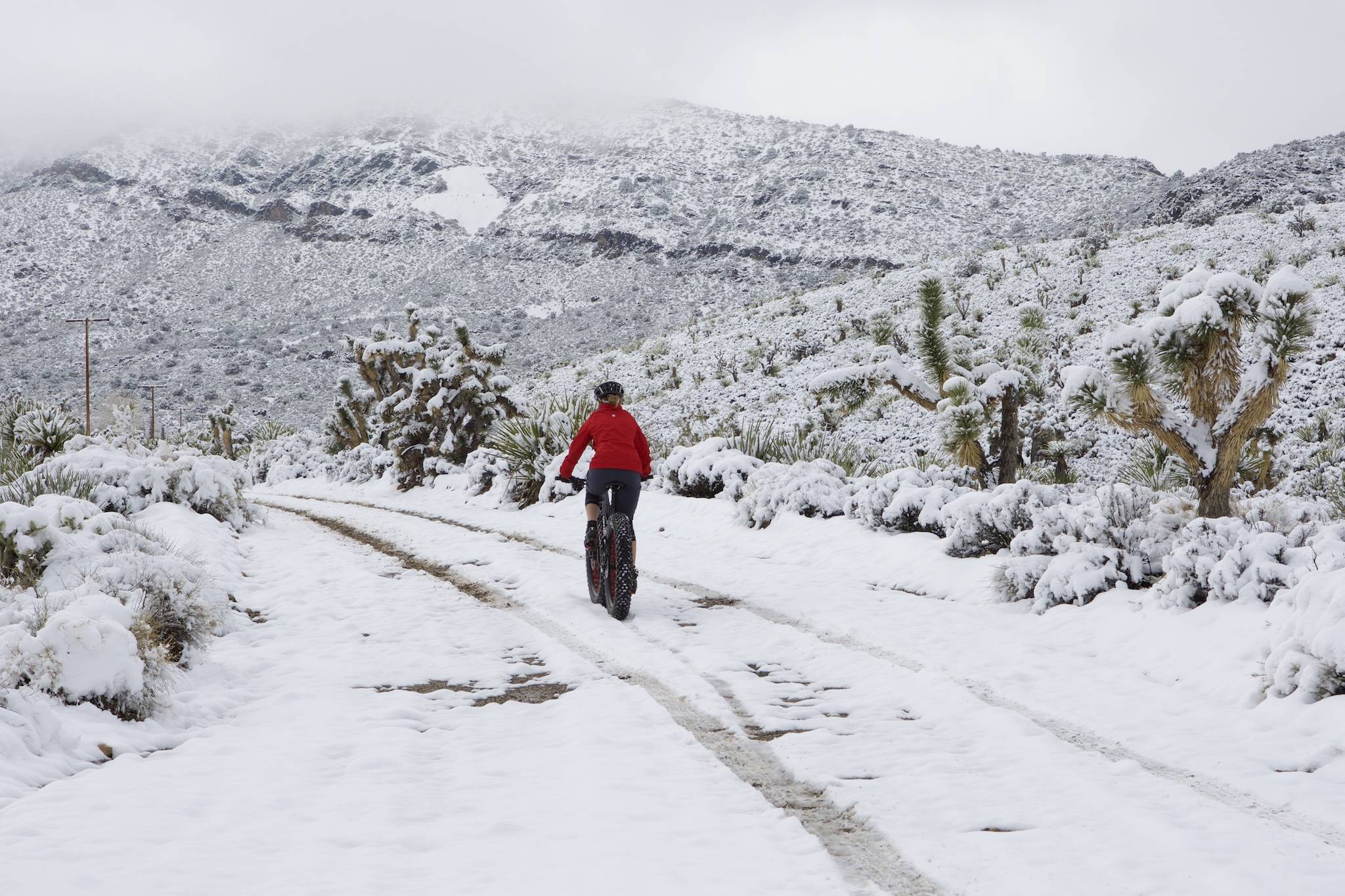 Thank you for shopping with us! We really appreciate your business and your interest in our products. We want to make sure you have a good experience purchasing from our website: specialized.com.ph (the "Website").
By using the Website, you agree and accept the terms and conditions (the "T&C") and the privacy policy (the "Privacy Policy," collectively with the T&C and other related terms and documents on the Website, the "Terms") imposed hereon, whether as a guest or registered user. You are fully aware that the Website is solely operated by Gruppo Innovare Corporation ("Gruppo Innovare," "we," "us," "our") and Gruppo Innovare reserves the right to update the Terms without prior notice. By continuing to use the Website, you signify that you have read, understood, and consented to the Terms. Please make sure to review everything fully and carefully so you are informed about your rights and obligations.


About Us
Gruppo Innovare is a company duly organized and registered with the Securities and Exchange Commission of the Philippines, with Company Registration No. CS201000069. Gruppo Innovare is likewise duly registered with the Bureau of Internal Revenue, with TIN Number 007-558-652-000.
Acceptance of the Terms
You may place orders for Products with us via the Website, specialized.com.ph. "Product(s)" collectively means any and all items being sold by us to you in the Philippines. By placing an order, you consent to the Terms and acknowledge that we will furnish the Products subject to the Terms. Unless expressly agreed to or set forth in writing by us, any term or condition in any order or other form or correspondence that is in any way inconsistent with the Terms shall be inapplicable and of no force and effect whatsoever.
Registration and Account Information
Before you can be registered with the Website, you must be over 18 years of age. Upon registration, you may be required to provide valid information including your name, address, phone number, email address, and other personal information, which will be kept confidential by us. You are required to create a username and password for your account and you shall be responsible for maintaining the security and confidentiality of your account. You shall also be responsible for all the transactions that are made under your account or password. We reserve the right to refuse your registration, terminate accounts, or cancel orders at any time and for any reason including your failure to comply with any of the Terms or for no reason. You must not use the Website in any way that causes, or may cause, damage to the Website or impairment of the availability or accessibility of the Website; or in any way which is unlawful, illegal, fraudulent or harmful, or in connection with any unlawful, illegal, fraudulent or harmful purpose or activity.
Orders
All orders are subject to our acceptance. This means we may for any or no reason refuse to accept or may cancel or limit any order, or order quantity, whether or not the order has been confirmed. Your receipt of the order confirmation does not mean our acceptance of your order, nor is it a confirmation of our offer to sell. We are simply confirming we received your order. If we cancel an order after you have already been charged, we will refund you the charged amount.
Product Offering
All Product descriptions on the Website are subject to change at any time without notice, at our sole discretion. We reserve the right to change or discontinue a Product at any time. We have made every effort to display the colors and images of the Products as accurately as possible. We cannot guarantee that your device's display of any color will be accurate and a true reflection of the physical item upon receipt.


Price
All prices on the Website are subject to change and exclude applicable tax and shipping. We reserve the right to modify pricing at any time or correct pricing errors that may inadvertently occur. All prices are denominated in Philippine Peso. We strive to ensure that all information provided on the Website, including Product descriptions and listed prices, is accurate at all times.


Special Offers
From time to time, we may be offering special promotions for some or all of our Products, including discounts, limited edition products, or free shipping. These offers may be for a limited time only and we reserve the right to change or discontinue such offers at any time.


Payments
All orders must be paid in full prior to shipment. We partnered with PayMongo, a trusted and reliable payment gateway, to securely process all credit/debit card transactions. When placing an order, your card will be pre-authorized, and the payment will be charged upon processing your order, which will be confirmed through an acknowledgment or confirmation email. During the checkout process, you will also have the option to apply for any store credit you may have. 
Delivery & Shipping
Orders are processed daily from Monday to Friday. All orders placed after 8:00 AM during Fridays, weekends, and holidays will be processed on the next business days. You may check your order status with the tracking number indicated in the confirmation or acknowledgment email that will be sent to you.
Available shipping options will be displayed during the checkout process. Any timeframe provided by us for when the Product(s) may ship or be delivered is a good faith estimate. While we do our best to meet that timeframe, it is not a guarantee. Actual delivery of your order can be impacted by many events some of which are beyond our control. We cannot be held liable for late deliveries. If you no longer have use for an item due to late delivery, please contact our Customer Service Departmentimmediately. You can also refer to our return policy for available options.
All risk of loss or damage to the Products shall pass to you, or a person designated by you, upon taking physical possession of the Product(s). Title in the Product(s) shall pass to you when the Product(s) are picked up at our warehouse by the designated shipping carrier. If items are lost or damaged in transit, please contact us via the Website,ride.specialized@gruppo.ph, or on our Facebook Messenger.
Returns.
We offer a return and exchange policy subject to the following conditions:


You may not cancel an accepted order without our prior written consent, which we may withhold at our discretion;

You may return or exchange your item/s within seven (7) days from the date of delivery;

If you receive an incorrect item in your order, we will exchange the product with the correct item or issue a refund;

If your item(s) arrives damaged, we will exchange the damaged product with an undamaged one or issue a refund;

We accept size exchanges for items within the following categories (i) apparel (ii) helmet and (iii) footwear. Please note that size exchanges are subject to availability. For size exchanges, the courier costs to send the item to the warehouse, and to send the new item back to the customer will be paid for by the customer.

 
For more information on returns, please refer to our return pages linked at the bottom of the Website or to the packaging slip provided with the Product
Warranty.
For more information regarding our warranty policy, please refer to the written warranty included with the Product and/or the warranty page(s) linked at the bottom of the Website.
Privacy.
We value your privacy and are committed to protecting your personal information. Any personal information, such as your contact details provided to us will be securely stored and used by us in strict accordance with our Privacy Policy. The latest version of the Privacy Policy can be found here.
Not For Release.
Products sold on the Website are for end-user customers only and not for resale. We reserve the right to refuse or cancel any order if we suspect you are purchasing Products for resale.
Governing Law and Dispute Resolution.
The Terms shall be governed by and construed in accordance with the laws of the Republic of the Philippines. In the event of a dispute, we shall thoroughly explore all possibilities for an amicable settlement. In case an amicable settlement cannot be reached, such dispute shall be referred to arbitration before a Sole Arbitrator in accordance with the prevailing rules of the Philippine Dispute Resolution Center, Inc. (PDRCI) at the time of the referral of the dispute to the PDRCI.
Indemnification.
To the fullest extent permitted by applicable law, you agree to indemnify and hold us harmless from and against any and all claims, costs, proceedings, demands, losses, defense costs (including, without limitation, reasonable attorney's fees and costs) of any kind or nature arising from the breach of the Terms by you or anyone using your account.
Serverability.
In the event that any provision of the Terms is held or determined by a competent authority to be invalid or unenforceable, the remaining provisions of the Terms shall remain in full force and effect and such invalid or unenforceable provision shall be construed in a manner so as to give the maximum valid and enforceable effect to the intent of the parties expressed in the Terms.